Personal Power Necklaces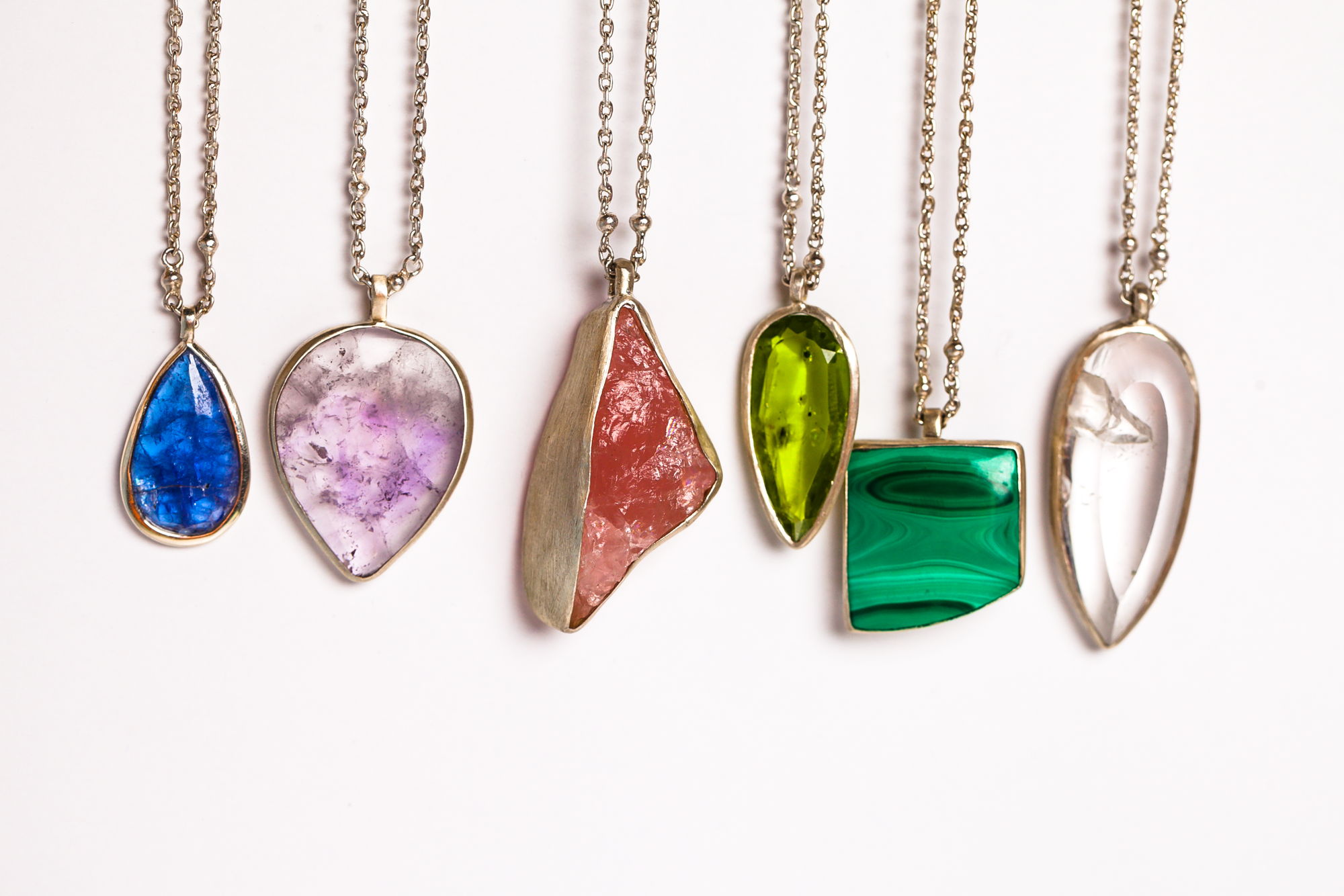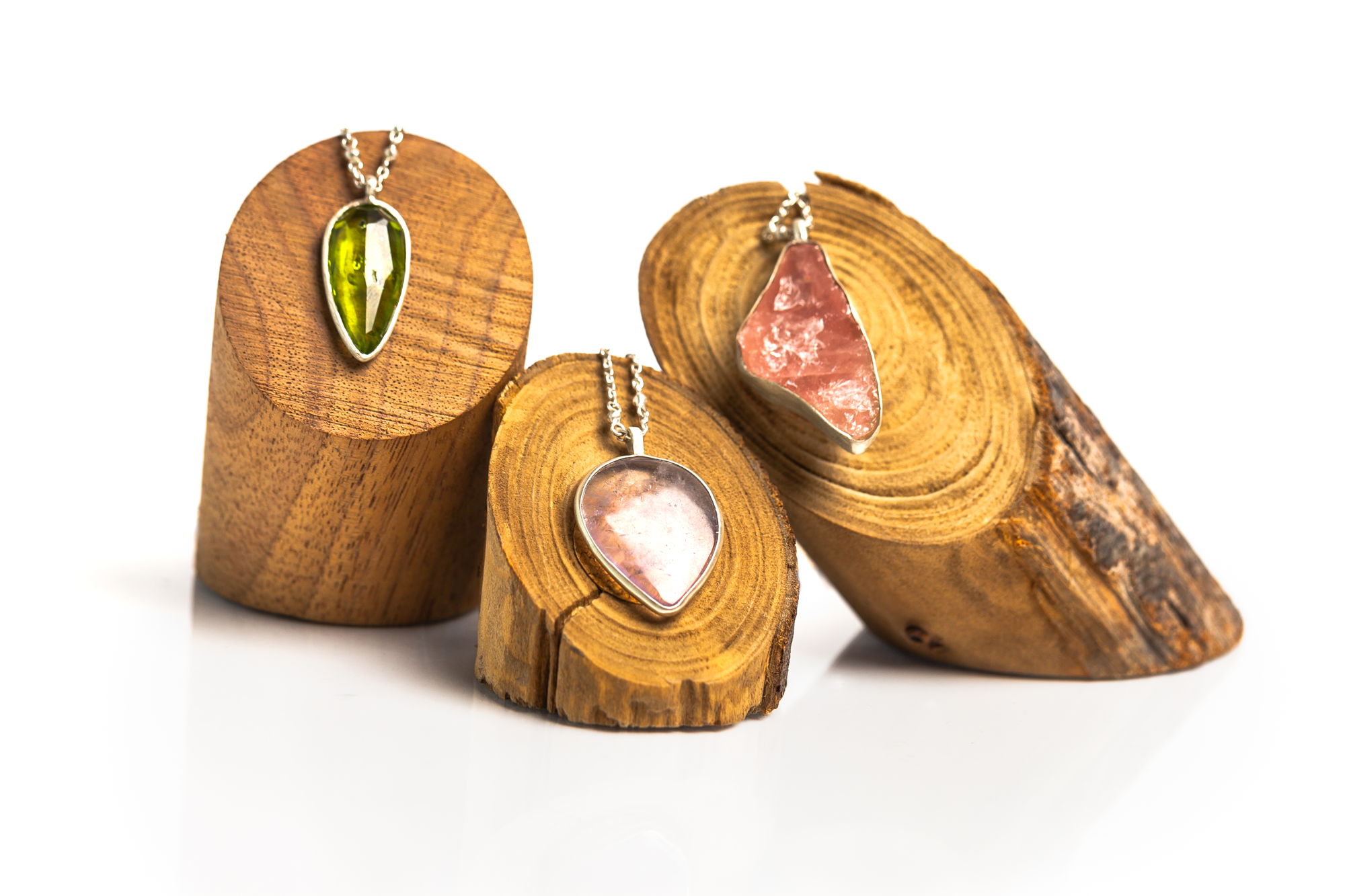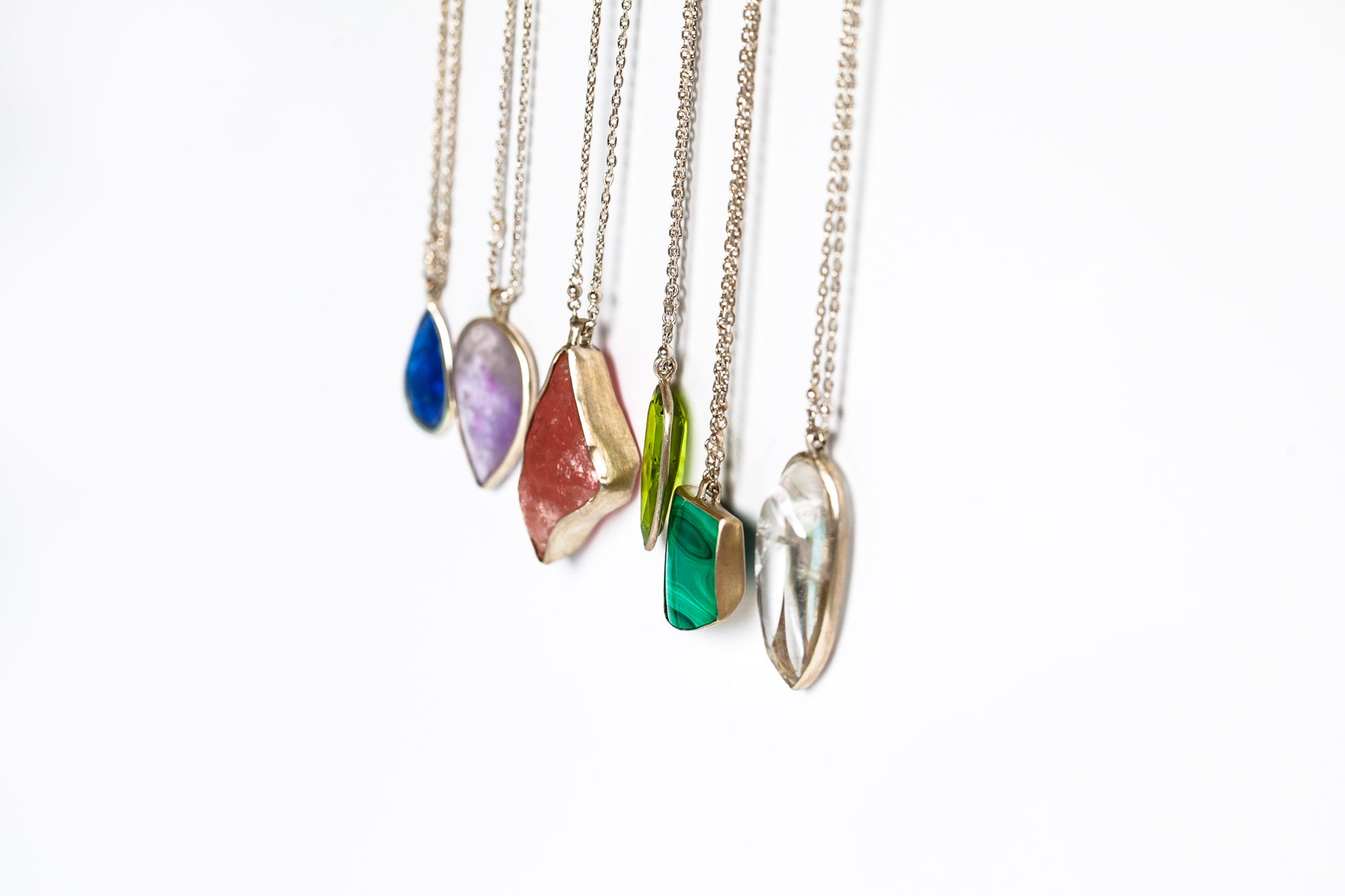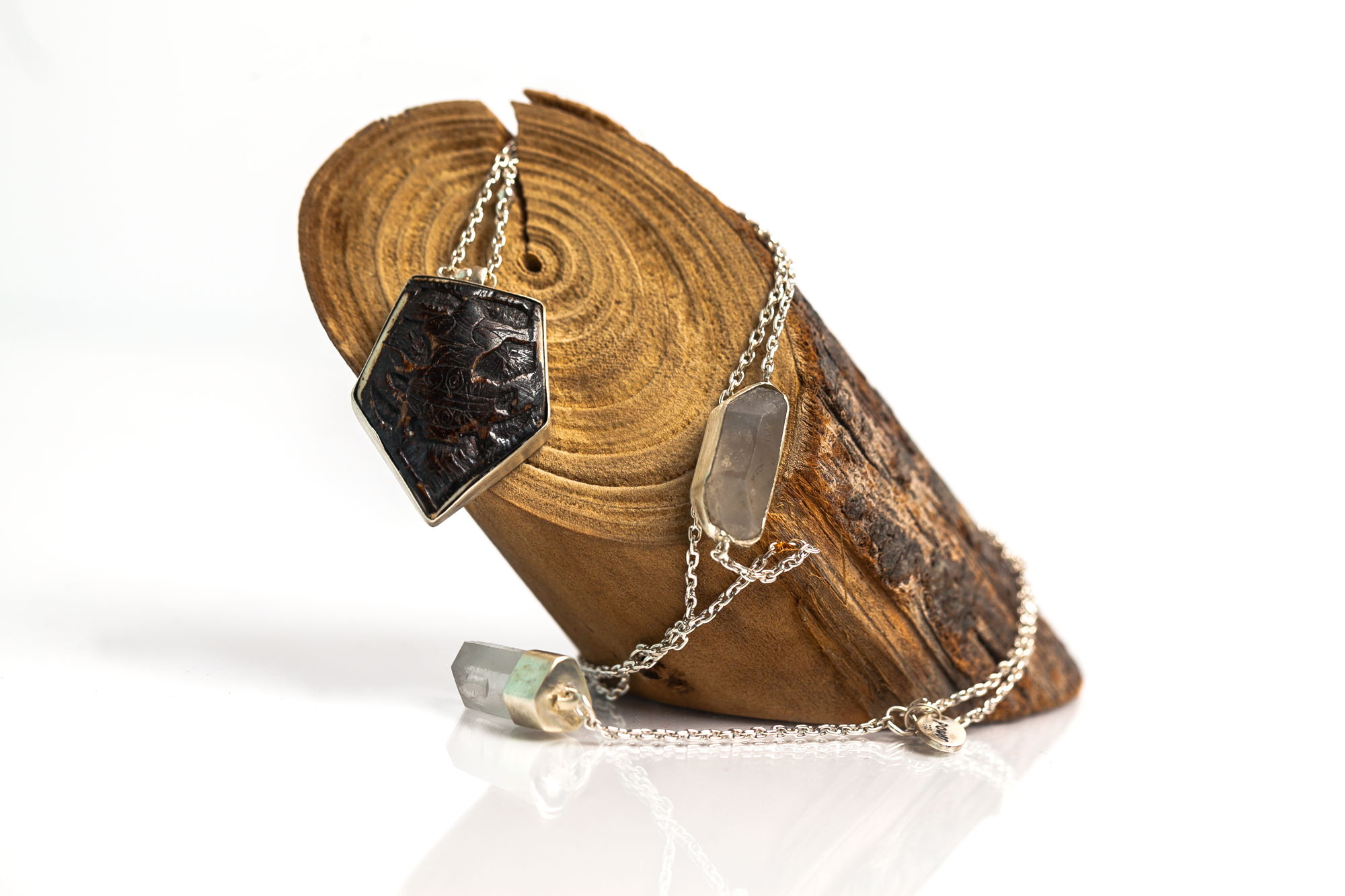 We invite you to embark on a journey with us to create your very own Personal Power Necklace.  This is a very intimate and unique experience that you will lead, and based on your answers to questions we send you, we will search for the ideal stone combinations for your necklace.  Together we will create a necklace with stones to help you focus your intentions to create the life of your dreams.  Ultimately we believe that when people live their lives driven by their own personal power, which comes from their own hearts, living becomes a practice in love, joy and peace.
                 If you would like to have us create a Personal Power Piece for you,  please email us at info@houseofalaia.com and we will send you a questionnaire to get you started.
Prices for these custom necklaces start at $250 USD and can range up to $5000 USD depending on gemstones and precious metals used.  
In gratitude,
House of Alaia